What If Our Healthcare System Kept Us Healthy, by Rebecca Onie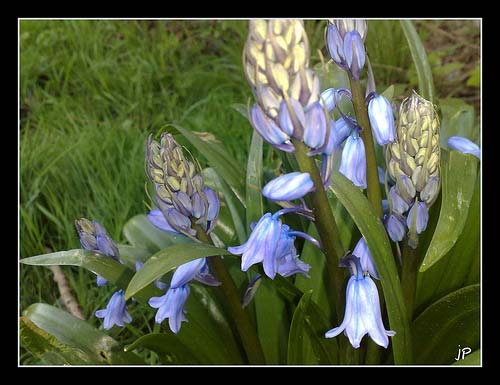 You've seen TED videos posted here before (another way for me to borrow other people's thoughts). For those unfamiliar, TED started in 1984 as a way to promote "Ideas Worth Sharing" by bringing people together from three worlds: Technology, Entertainment and Design. Since then, the nonprofit has grown and hosts several thought-provoking events throughout the year where cutting edge ideas and thoughts are shared. Overall, the theme of TED talks are consistent with the theme of this forum: topics designed to get people to think in ways that expand everyone's view of the world, and ideally get people to think about how to make this world a better place for yourself, and those around you.
The TED topic below spurs thought on our healthcare system. In her speech Rebecca Onie asks, if we know what it takes to create a healthcare system instead of a sick care system, why don't we just do it? Put another way, why is there not more time taken to shift thinking of health from being REactive to being PROactive. Yes, individual health revolves around individual choices - but for many those choices and options are either limited or far more difficult to make as a result of their socio-economic status.For example, for the majority of our population it's much easier to eata cheap, mass-produced, chemically-infused meal from a microwave rather than a healthy, perhaps slightly more expensive option.
The coolest part is Ms. Onie isn't just asking the question. She's doing something about it.
What are YOU doing today tochange the world?
Posted in Landscaping Post Date 10/08/2020

---